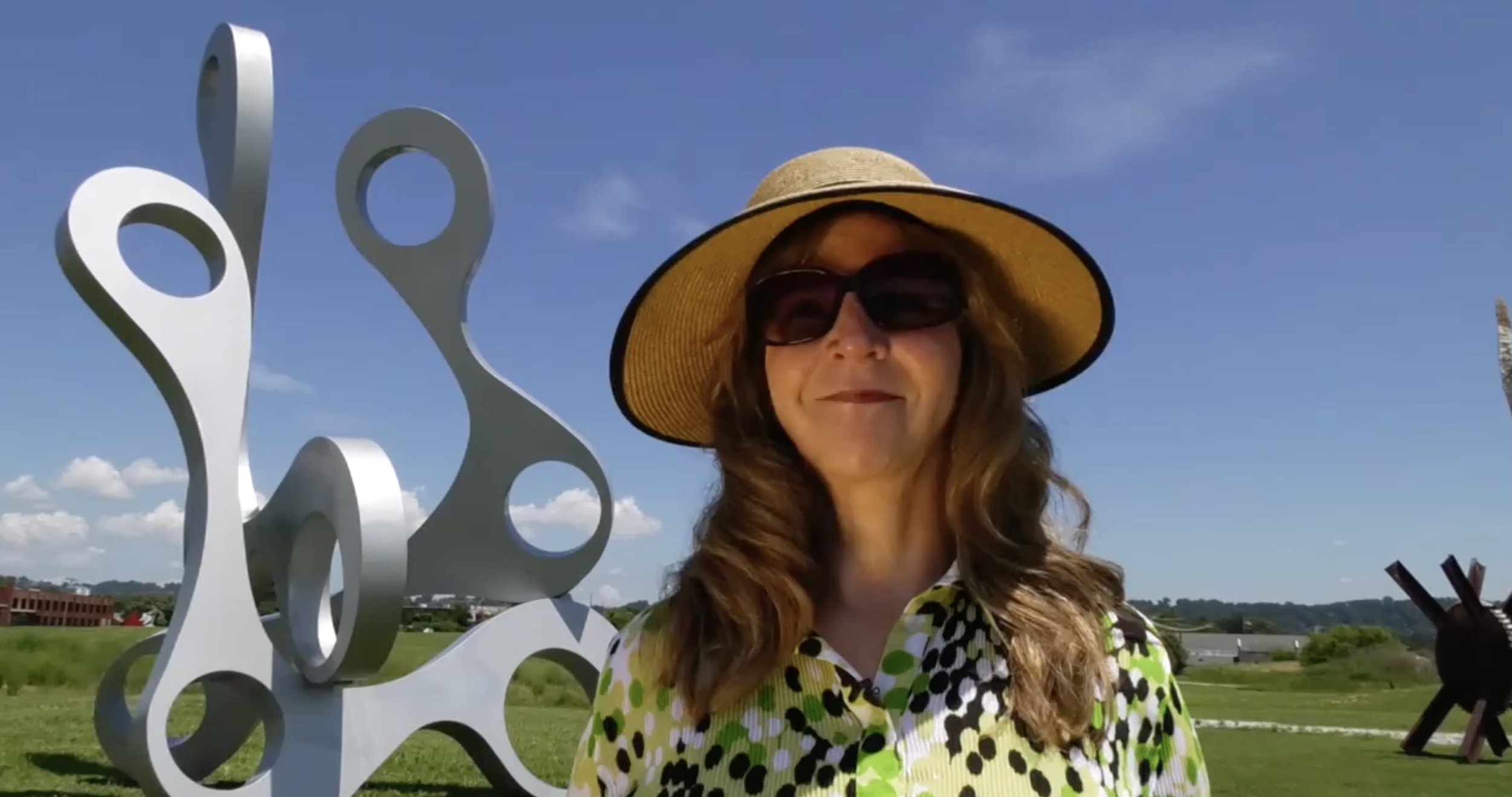 We could win a $25K grant.
vote for our video today and every day until aug. 31st
Vote for our video.
$25,000 to the winner.
Boy, we could use it.
PLEASE VOTE for our 1-minute video and a chance for Sculpture Fields to win a $25,000 grant.
Sculpture Fields is in great need of a shelter in the stifling heat and during rainstorms. We don't even have a covered picnic table. We need your vote to help us receive up to $25,000 to make this happen. The First Tennessee Foundation, which is celebrating 25 Years of Giving, is conducting a video contest. We submitted a 1-minute video. The top 30 videos with the most votes will advance to the next level and have a chance to win one of 25 grants.
YOU CAN VOTE MULTIPLE TIMES.
YOU CAN VOTE EVERY DAY UNTIL AUGUST 31st.
CLICK ON THE BUTTON TO VOTE!